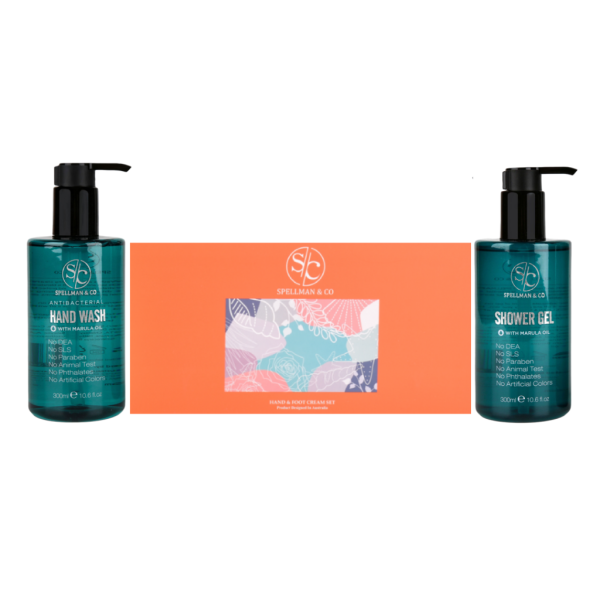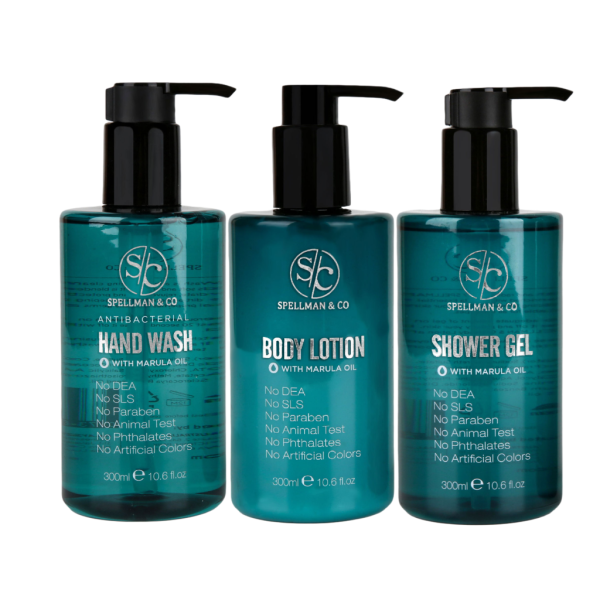 Antibacterial Hand Wash
In this category, you can explore different combos of our antibacterial hand wash product with body lotion, shower gel, hand & foot cream set. We manufacture handwash with marula oil to suits all the purposes.
Main Features of Our Hand Wash Product
Antibacterial Hand Wash
Our product removes 99.99% of bacteria- which means you don't live in filth every time you wash your hands! Get the fresh, clean feeling back with our antibacterial handwash- available now at our store.
Foaming Hand Wash
Better than a hand soap that comes as foam, our hand wash items are proven to be more effective in removing germs from your hands.
Hand Wash Liquid
One of the best things about our product is that it is liquid. Unlike soap, it penetrates every nook and cranny. It has a natural plant aroma and softens your hands.
Hygiene Hand Wash
Quality is the best way to protect you and your family from germs and bacteria. That's why we made sure our products germ-killing, fresh, and hygienic.
Eco Hand Wash
Our new, plant-based Eco hand wash is environmental-friendly and saves you money. This eco-friendly hand wash removes dirt and germs from your hands with a foaming liquid cleanser that's purely natural.